Weekly/Biweekly Pool Cleaning Service Inspections Include:
Check chemical balance of swimming pool water, and provide solutions to problem water chemistry.
Check for proper operation of pump, filter, heater, automatic cleaner, salt systems, and all other important components of the swimming pool equipment.
Net the swimming pool and vacuum when needed.
Scrub the tile and brush the pool walls.
Empty skimmer and pump baskets.
Check for plumbing leaks, operational valves, actuators, and proper configurations.
Check swimming pool and spa lights and gfci's.
Check automated controls and timers.
Check integrity of swimming pool deck, coping, and tile.
Check integrity of swimming pool surface.
Check for proper electrical wiring and components.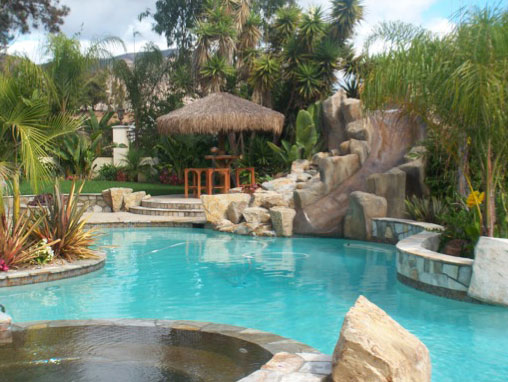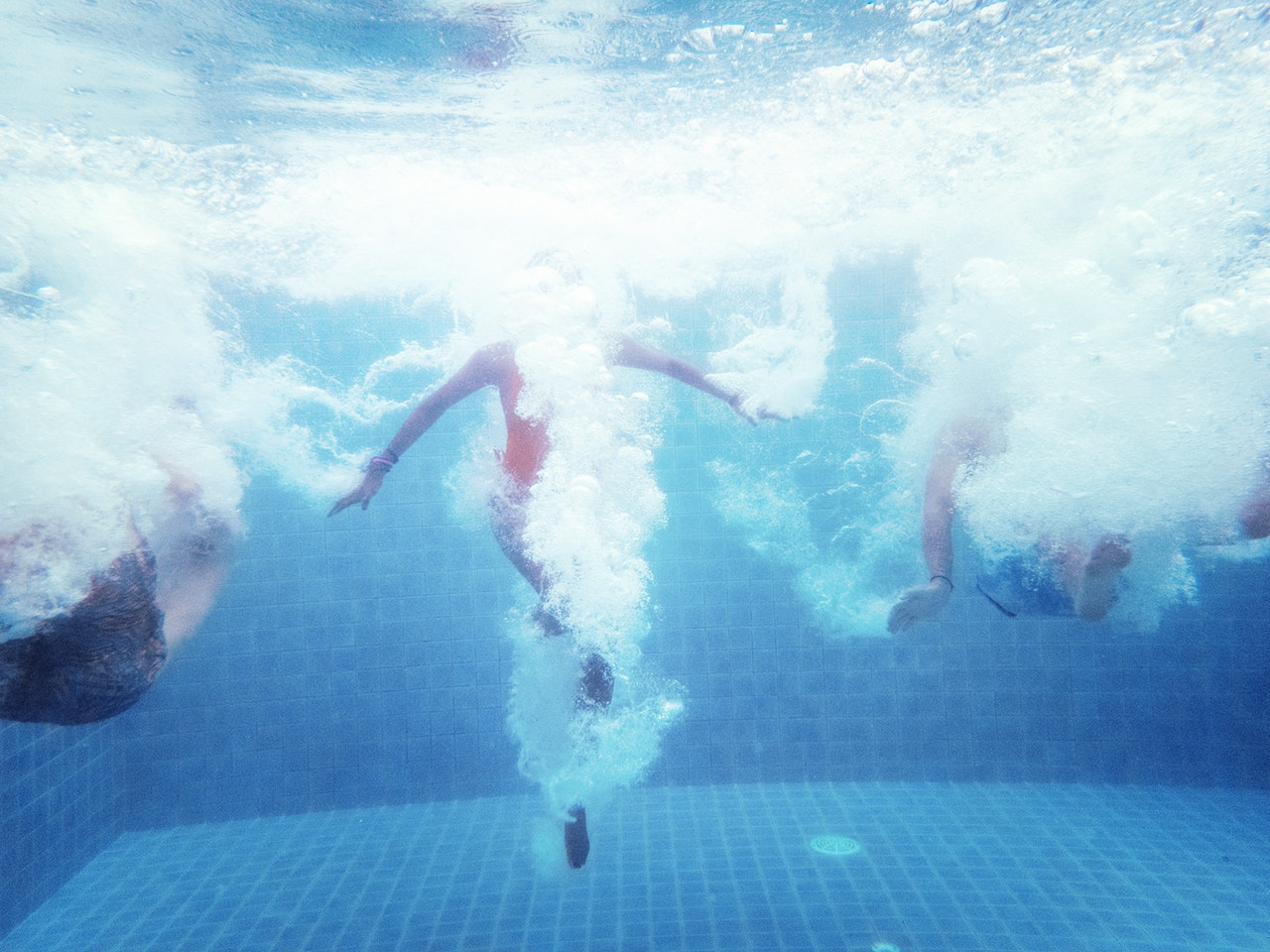 Specialties:
Salt water systems and installs
Filter Cleans
Acid Wash/Drain
New swimming pool Start-ups
New Equipment Install
Repairs & Replacement of all swimming pool equipment (pumps, filters, plumbing, electrical, etc.)
Equipment Repair
And much more
Here you will find information on the pool cleaning services that we offer. We offer tailored pool service schedules to meet your swimming pool service demand. Some swimming pools require a weekly pool cleaning service whereas other pools might only need biweekly pool cleaning service. Call today to schedule your free estimate for pool service and start enjoying your backyard again!